Quick Details
Place of Origin:
Henan China (Mainland)
Brand Name:
XINFU
Model Number:
APEX-YLF
usage:
electromagnetic flowmeter remote type
specifies:
electromagnetic flowmeter remote type
Standards:
ISO
color:
blue and black
voltage:
220V
display:
digital
Fluid conductivity:
≥ 5uS/cm
Maximum flow rate:
15m / s
Packaging & Delivery
| | |
| --- | --- |
| Packaging Detail: | electromagnetic flowmeter remote type compression plate outsourcing |
| Delivery Detail: | 30days |
Specifications
electromagnetic flowmeter remote type:
simple structure
reliable, no moving parts
long working life
about Hebi City Thermal Meter Instrument Factory:
Hebi City Thermal Meter Instrument Factory is engaged in the research and production of electromagnetic flowmeter remote type. Through a number of research institutes, technical support, and continue to explore their own, creating a lot of research and testing for the production of a series of electromagnetic flowmeter remote type, helping many customers solve problems, and vigorously promote the development of electromagnetic flowmeter remote type, so that the quality of China-made electromagnetic flowmeter remote type catch up with world-class quality, the early realization of the industry's Chinese dream. Our commitment to quality of survival, integrity and development, the customer, philosophy, scientific innovation, quality driven business purpose, dedication to meet customer demand as the goal. We have a group of senior engineers and technicians in various fields for all sectors of users to create professional green energy, reasonably priced products; Our thoughtful and meticulous service, we use high quality parts and rigorous process management, to ensure that our New product stability and superiority, the majority of users praise.
Our factory in accordance with industry standards, and actively continued to introduce new technologies, new processes and the use of brand raw materials, components design and manufacture electromagnetic flowmeter remote type. Future, we will continue to improve the management level, scientific innovation, excellence and talent optimization, to provide customers with more quality new products.

electromagnetic flowmeter remote type Overview:
APEX-YLF series of intelligent electromagnetic flowmeter remote type measurement principle is Faraday's law of electromagnetic induction, the sensor main components are: the measuring tube, electrodes, the excitation coil, core and yoke housing. It is mainly used to measure the conductivity of liquids in closed conduits and slurry volume flow. Including acids, alkali, salt and other corrosive liquids. The products are widely used in petroleum, chemical, metallurgy, textile, food, pharmaceutical, paper and other industries as well as environmental protection, municipal administration, water conservancy construction and other fields.
Features of electromagnetic flowmeter remote type:
1, measured from the fluid density, viscosity, temperature, pressure and conductivity change;
2, the measuring tube unimpeded flow of parts, no pressure drop, straight pipe requirements are lower;
3, the series of nominal diameter DN15 ~ DN3000. Sensor lining and electrode materials have a variety of options;
4, the converter uses a novel excitation mode, low power consumption, zero stability, high accuracy. Flow range of up to 1500:1;
5, the converter can be used with sensors a compact or separate versions;
6, the converter uses 16 high-performance microprocessors, 2x16LCD display, convenient parameter setting, programming and reliable;
7, two-way flow measurement system, built three totalizer: Forward total, reverse total and the difference of total; may show positive and negative flow, and has a variety of output: current, pulse, digital communications , HART;
8, the converter uses surface mount technology (SMT), a self-test and self-diagnosis function.
Technical parameters of electromagnetic flowmeter remote type:
Maximum flow rate
15m / s
Accuracy
DNl5-DN600
Indicated value ± 0.3% (flow rate ≥ 1m / s); ± 3mm / s (flow rate <1m / s)
DN700-DN3000
Indicated value ± 0.5% (velocity ≥ 0.8m / s); ± 4mm / s (flow rate <0.8m / s)
Fluid conductivity
≥ 5uS/cm
Power supply
220V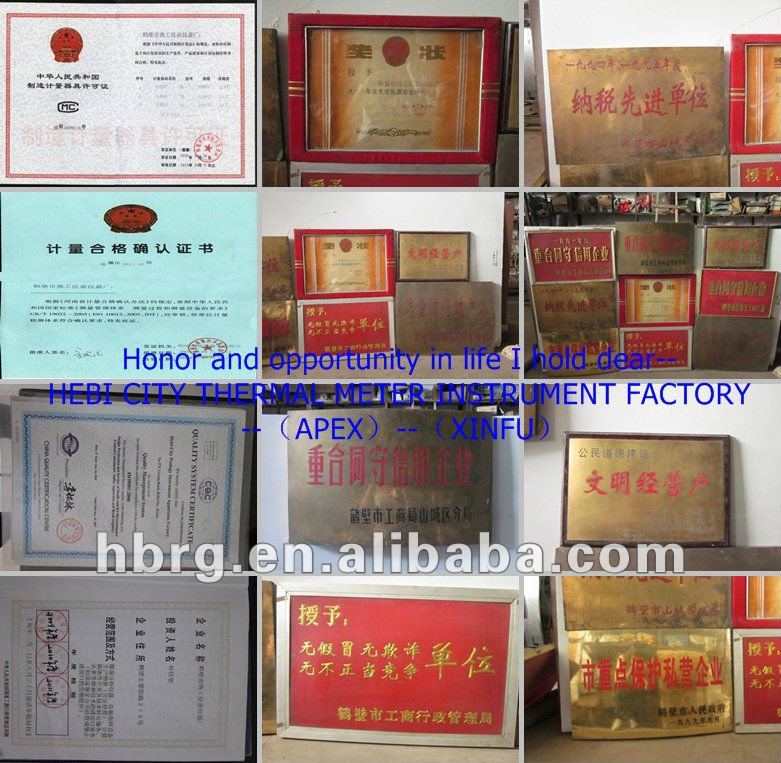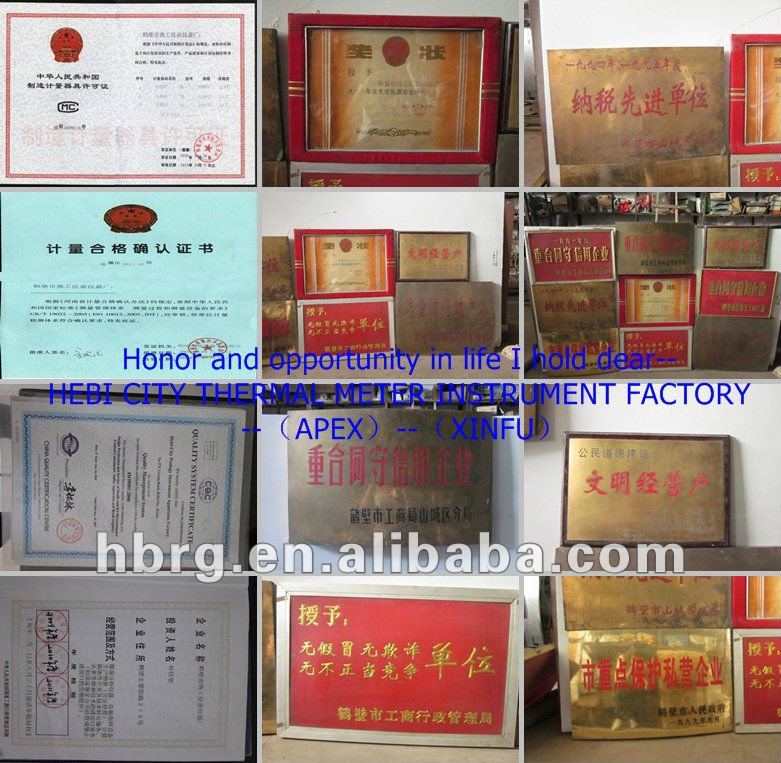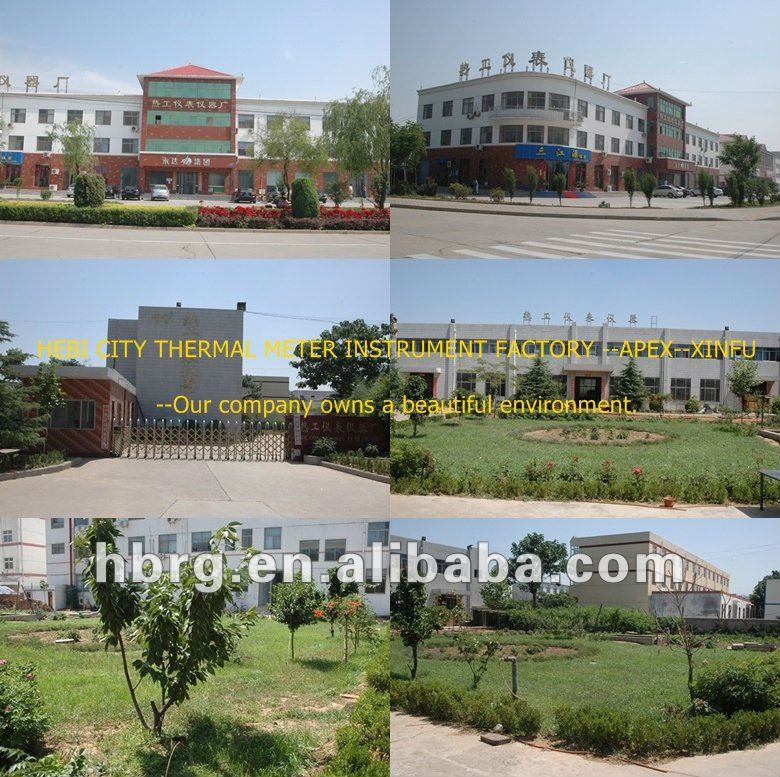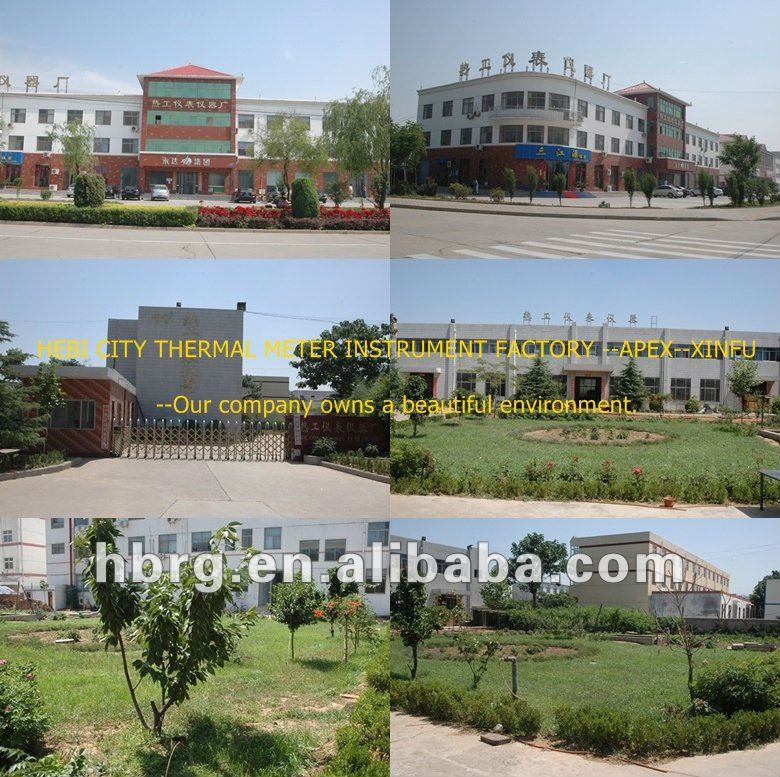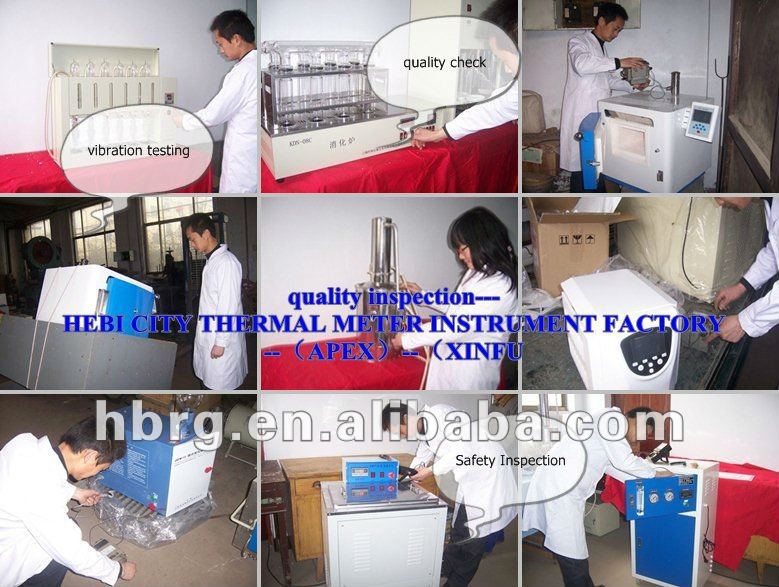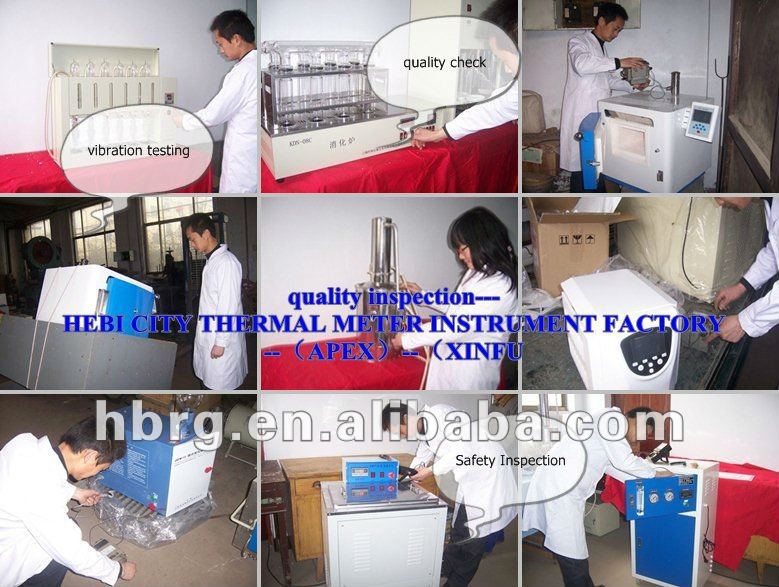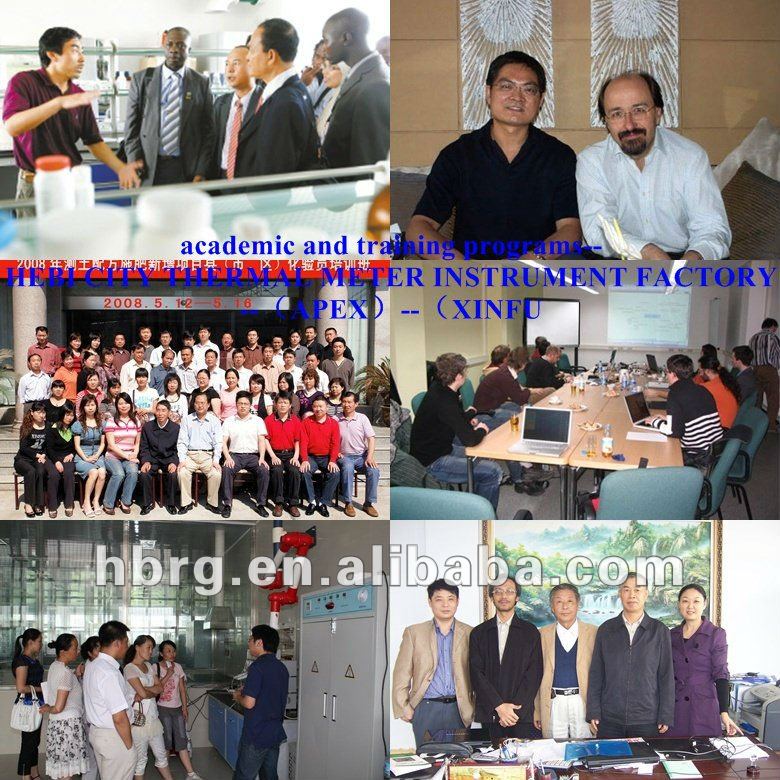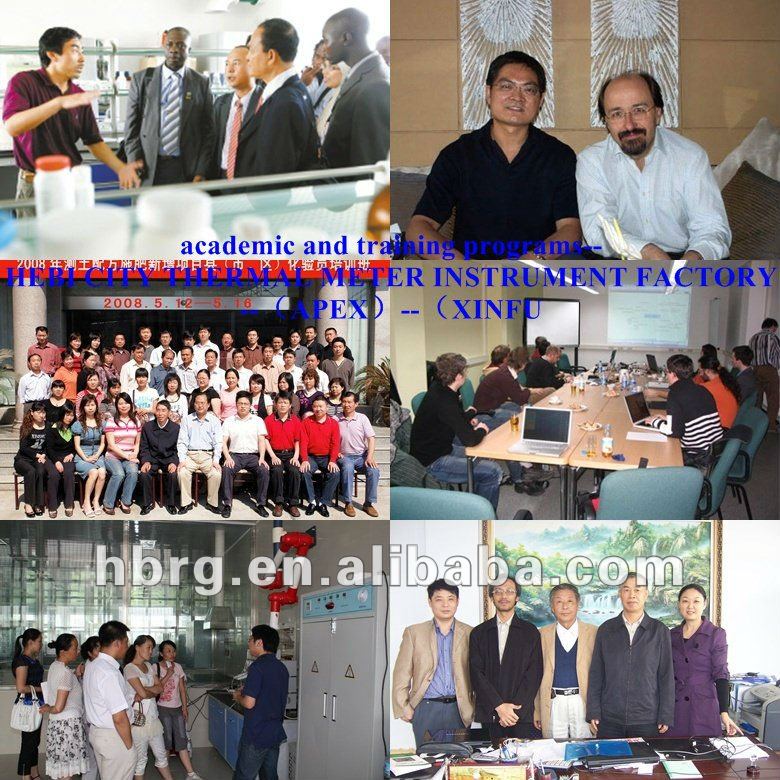 ....