Quick Details
Place of Origin:
Japan
Brand Name:
SAWANE
Model Number:
C-9
Style:
Coil
Load Type:
Compression
Material:
Alloy
Usage:
Industrial
Packaging & Delivery
| | |
| --- | --- |
| Packaging Detail: | Pack in cardboard box with plastic bag. |
| Delivery Detail: | Please ask us. |
Specifications
Titanium Alloy Spring made in Japan
Sawane Spring & Wuxi Samini Spring
Light & High anti-corrosion & Non-magnetism
"Titanium Alloy Spring"
Details
1. Material: Titanium Alloy (Ti-22v-4AI)
2. Price: Depending on the quantity
3. Delivery results: 18,000 companies in Japan, and overseas
4. Quality certificate: ISO9001:2008
5. RoHS compliant
Characteristics:
Light <Its specific gravity (4.67) is half of iron.>
High anti-corrosion <Better than stainless steel wire.>
Non-magnetism
Young's modulus 89KN/mm2 (9100kgf/mm2)
Rigidity modulus 31KN/mm2 (3200kgf/mm2)
Send us drawings and let us know quantities, then we will make quotes!
Details about order
1. Send us an order form including ship-to address & invoice information.
↓
2. Send you an invoice & our bank information for advance payment (wire transfer).
↓
3. After confirming your payment in our bank account, send out the product by EMS or DHL.
**If you choose DHL cash on delivery, please tell us addressee's customer number of DHL.
**Our subsidiary ''WUXI SAMINI SPRING CO., LTD.'' in China sells this product.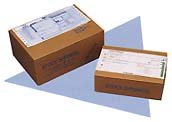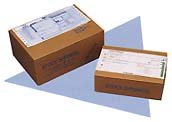 ~Packing example~
Please feel free to contact us for inquiries!
Alibaba Manager:
Takayoshi Sawane (SAWANE SPRING CO., LTD. in Japan)
Assistant:
Oki Sawane (WUXI SAMINI SPRING CO., LTD. in China)


Sawane Spring Co., Ltd.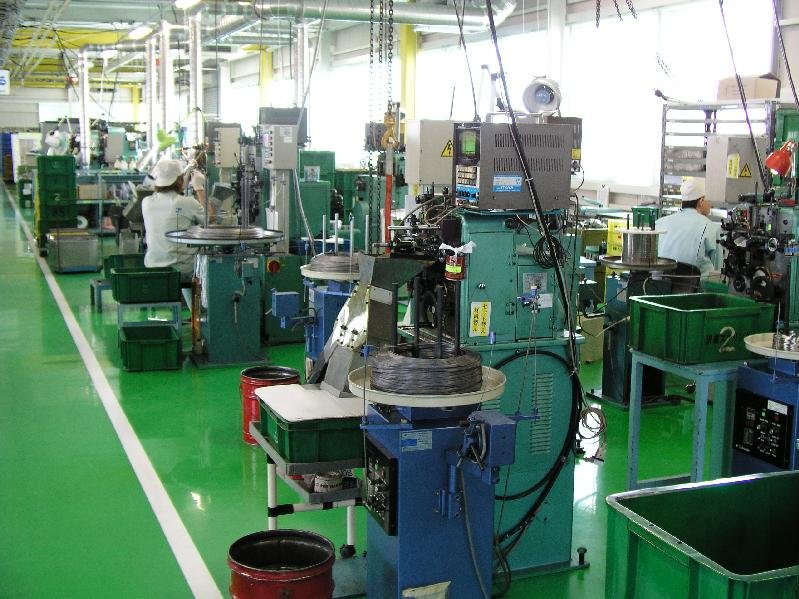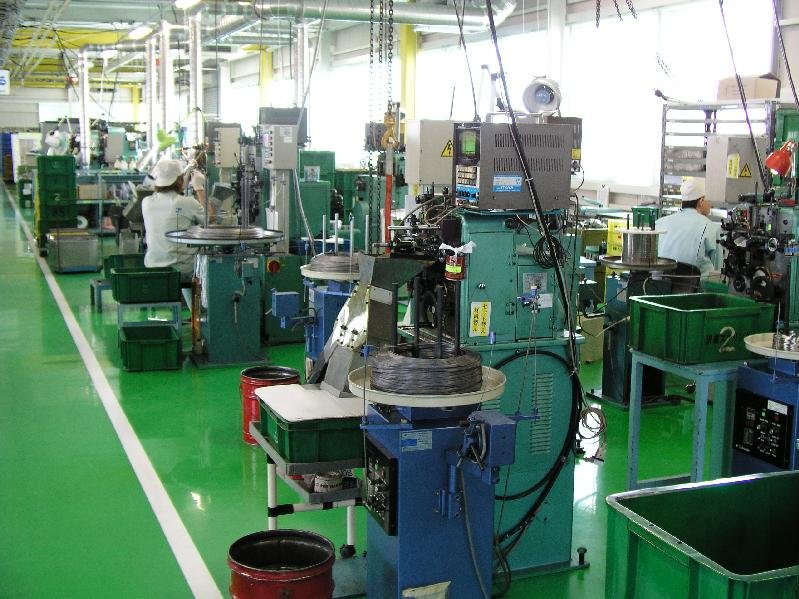 Visit our English website: http://sawane.co.jp/eng/
And video: http://www.youtube.com/watch?v=NdYb9LM1Joo
We have other kinds of springs you may look for!!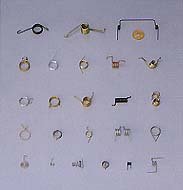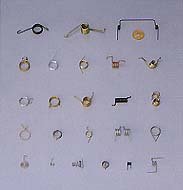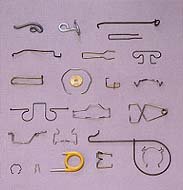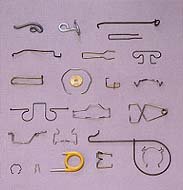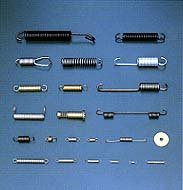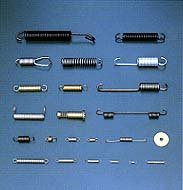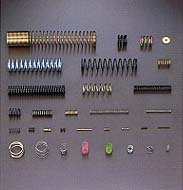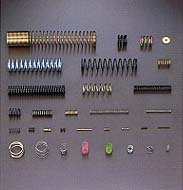 ***New spring company owned by SAWANE SPRING CO., LTD.
in Wuxi, CHINA***
"WUXI SAMINI SPRING CO., LTD."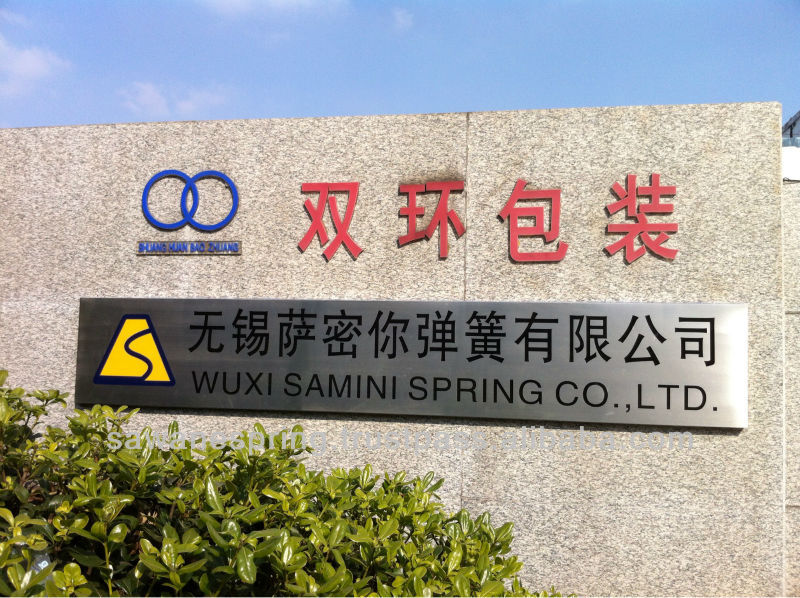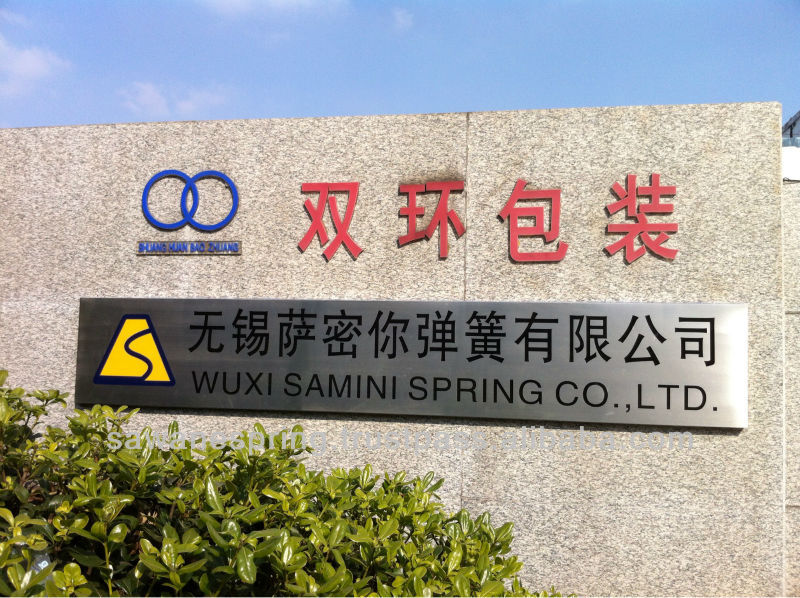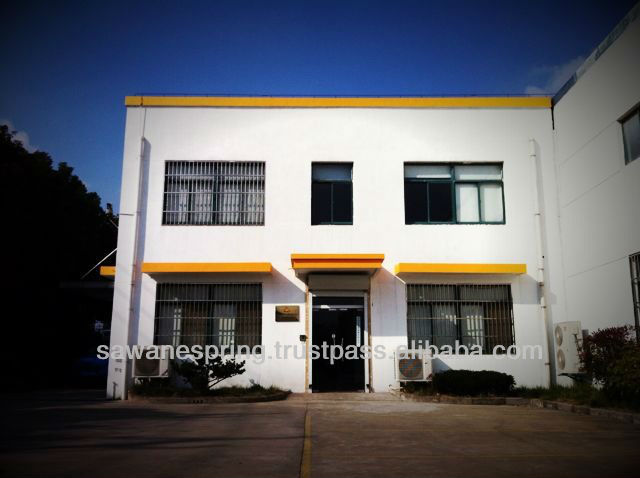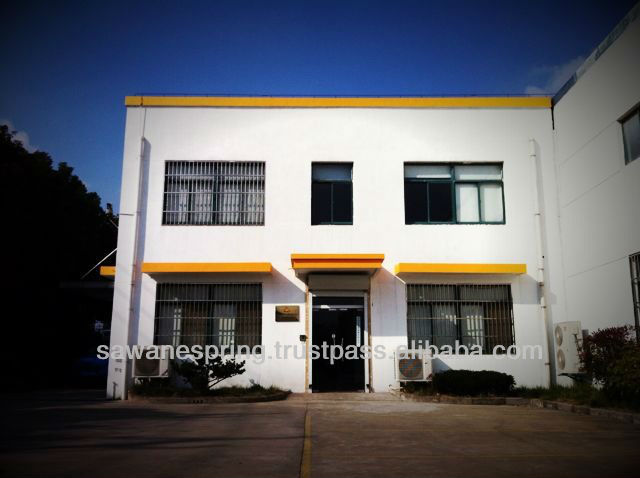 We mainly produce microcoil in China.
We are now trying to produce microcoils (stainless steel wire) with different inside diameter below: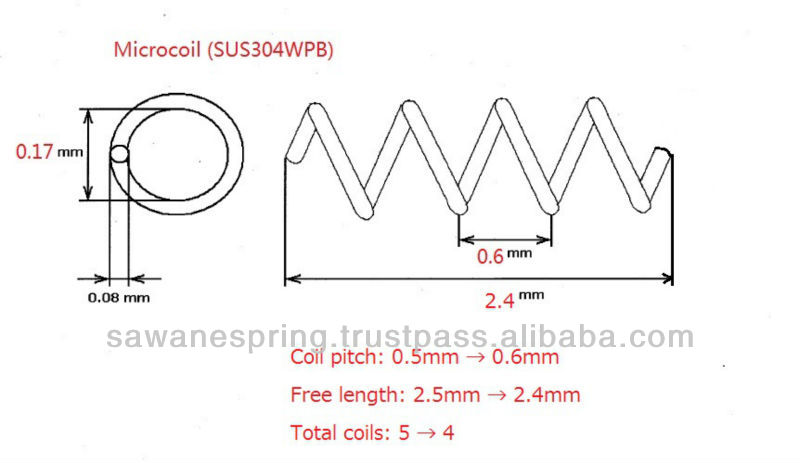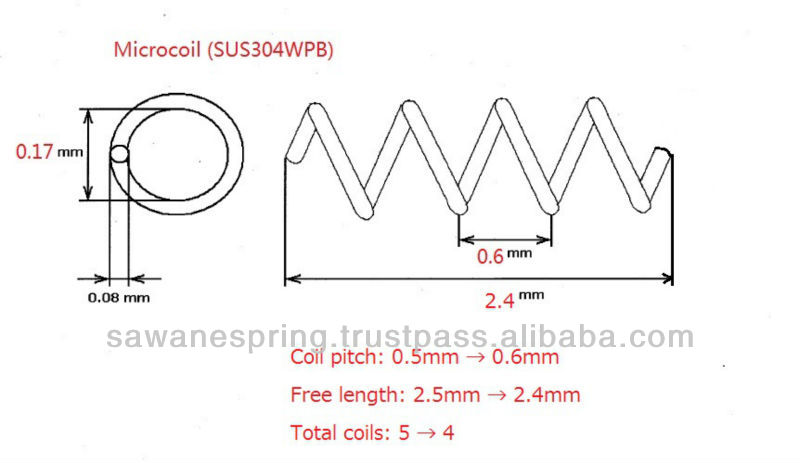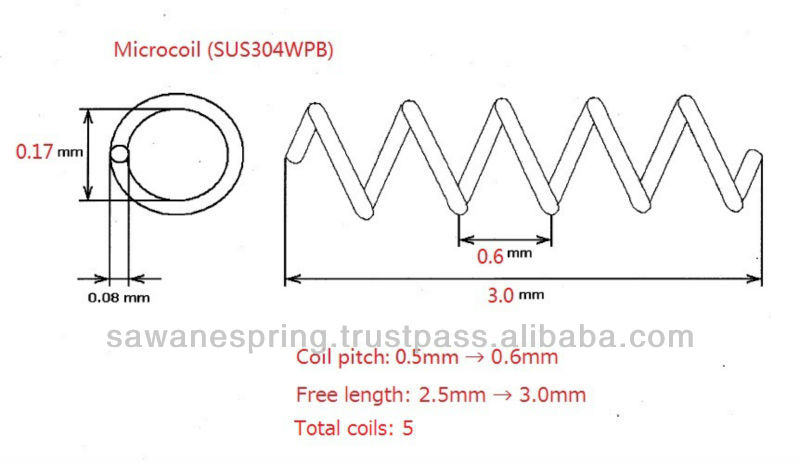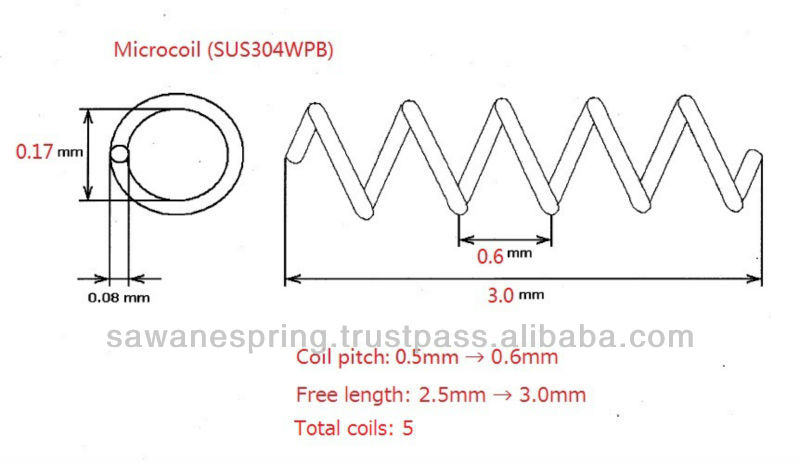 ***Japan & China to all over the world!***
~SAWANE~